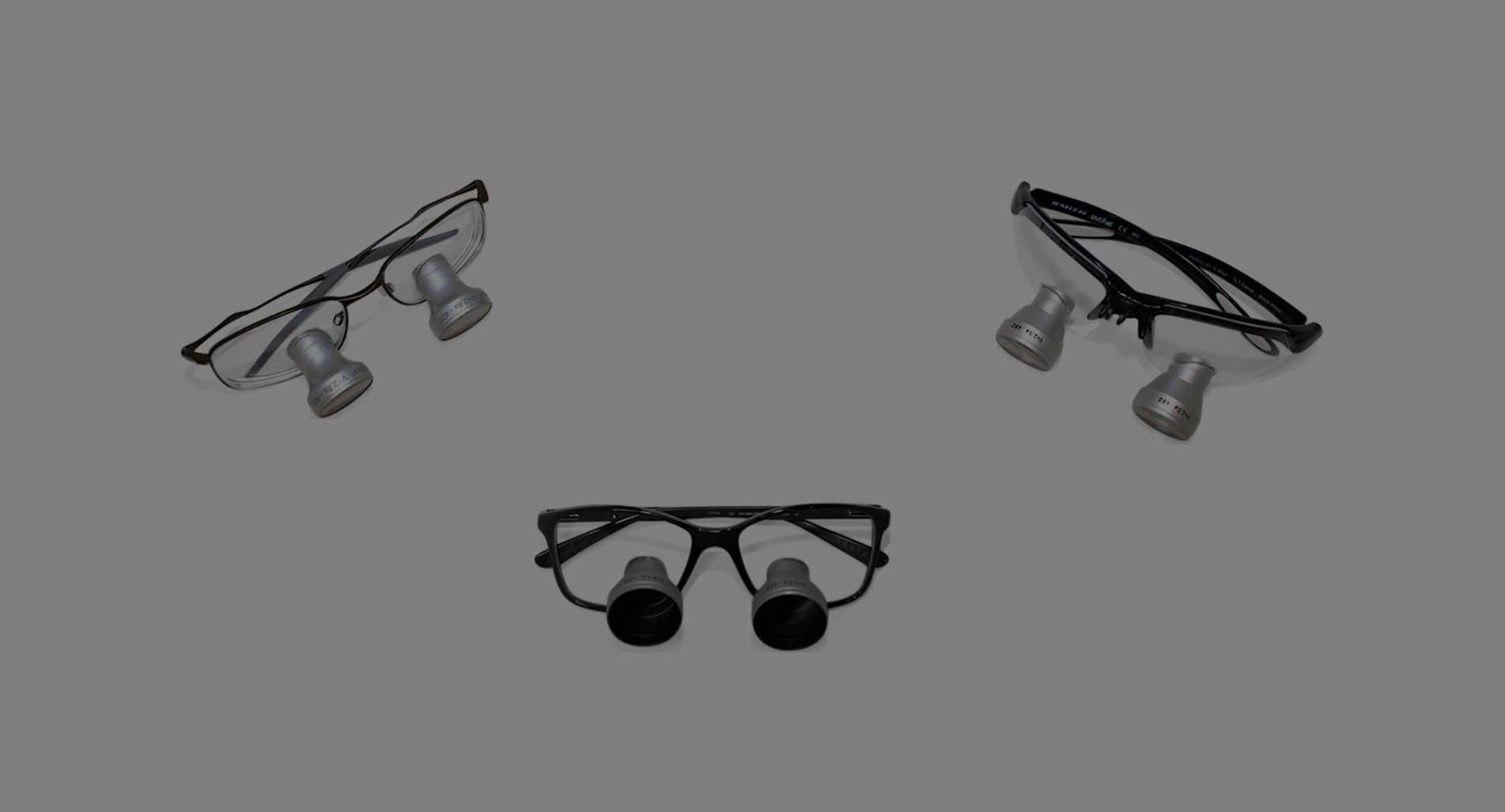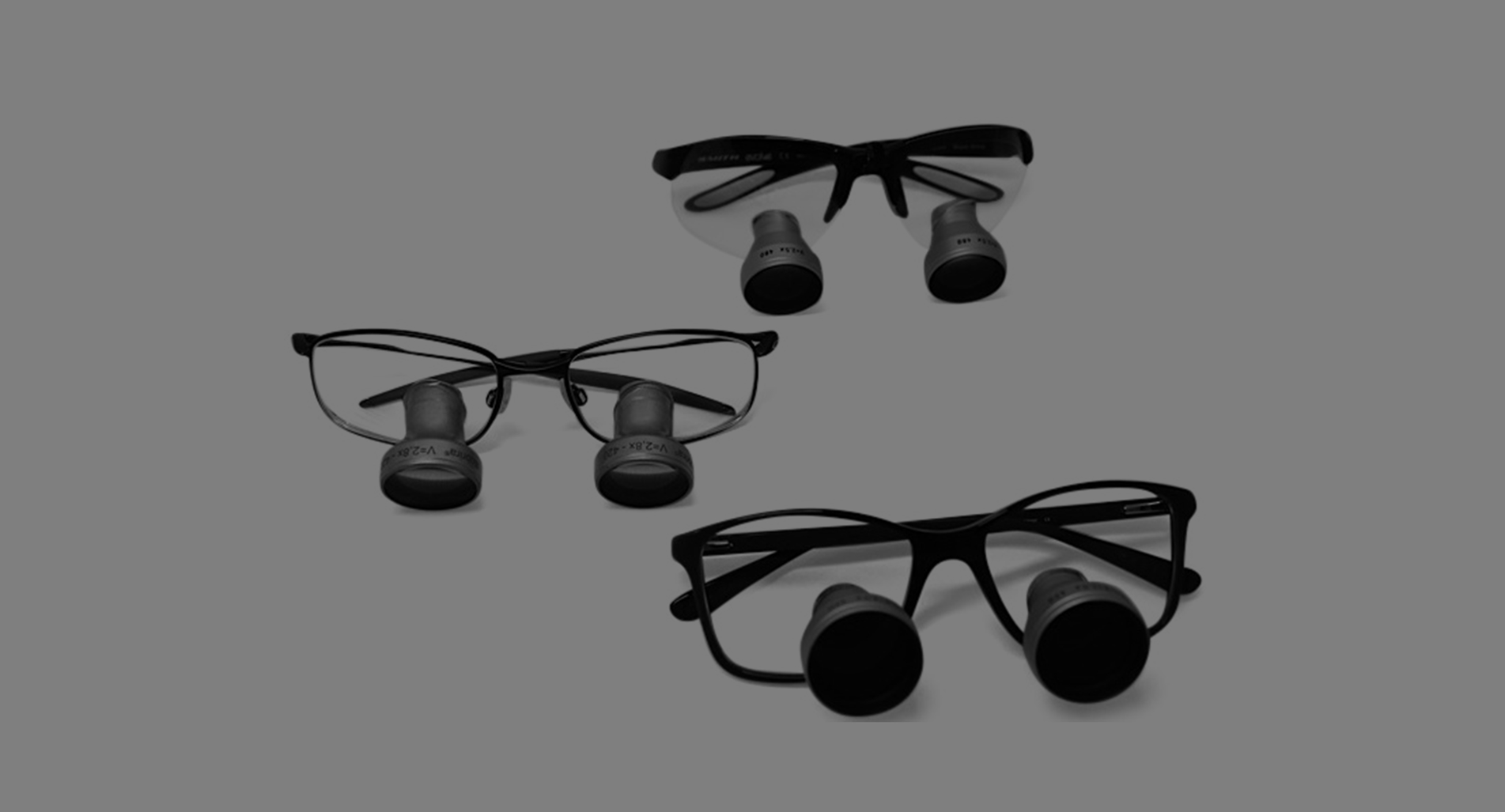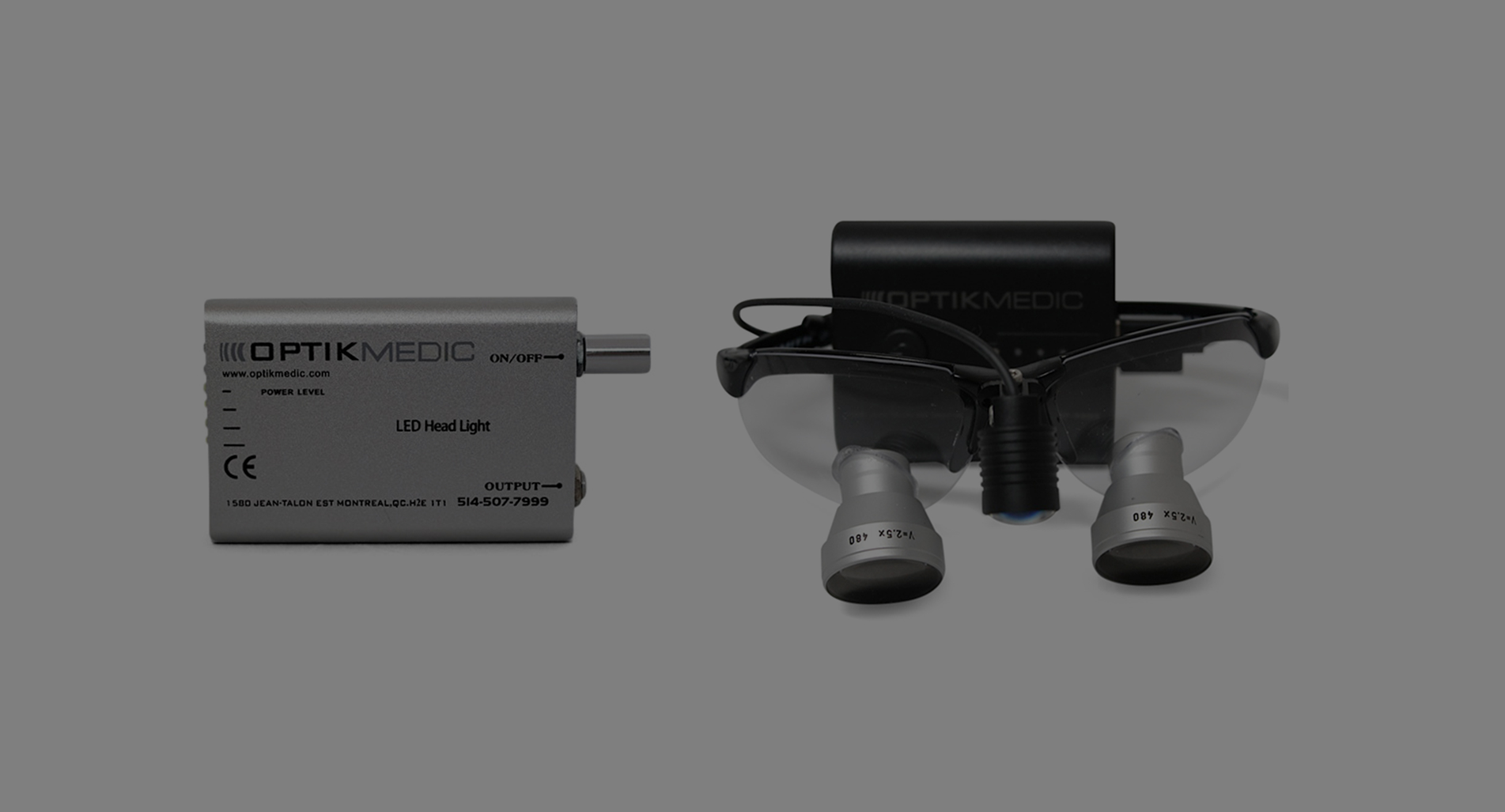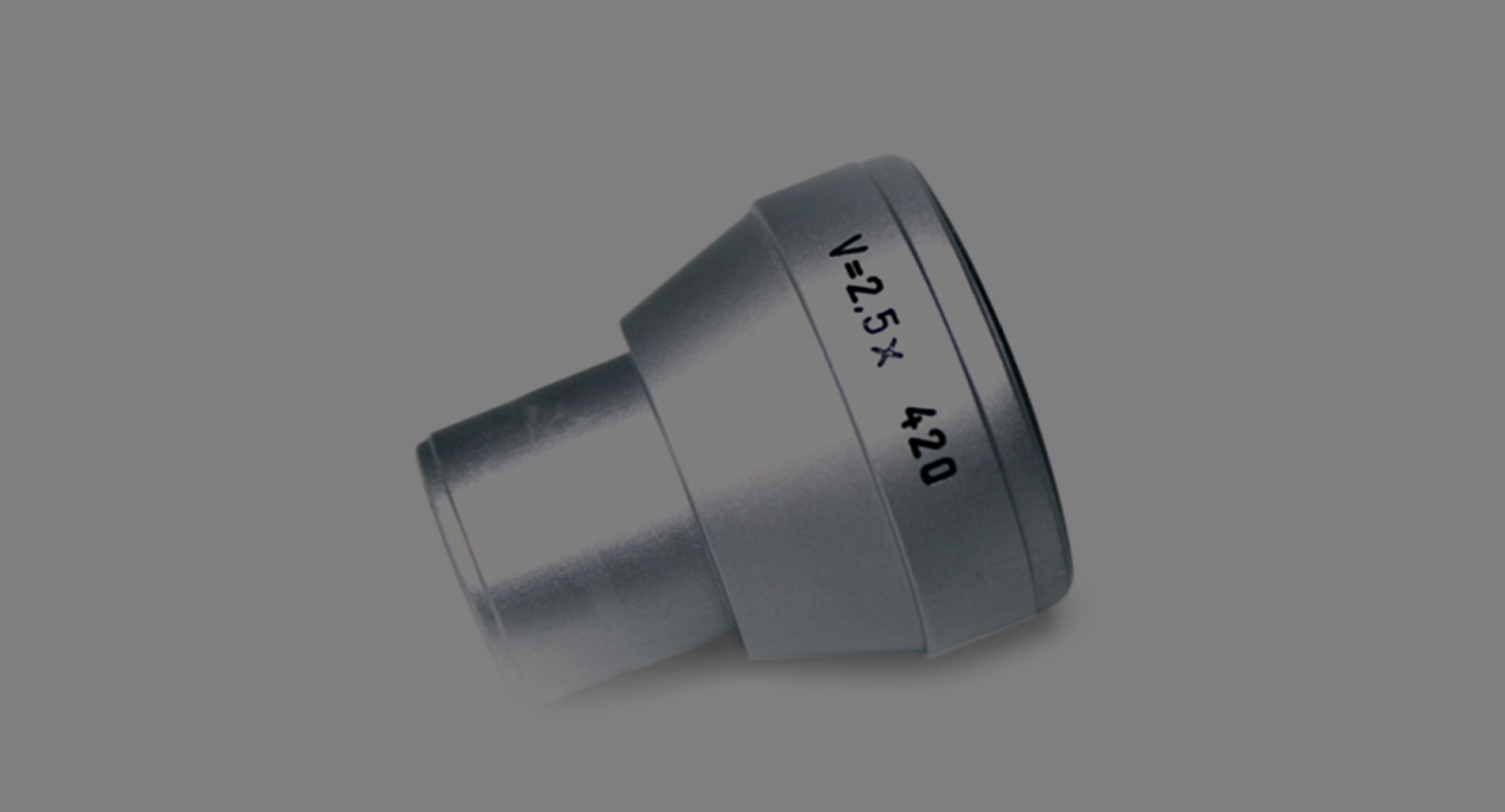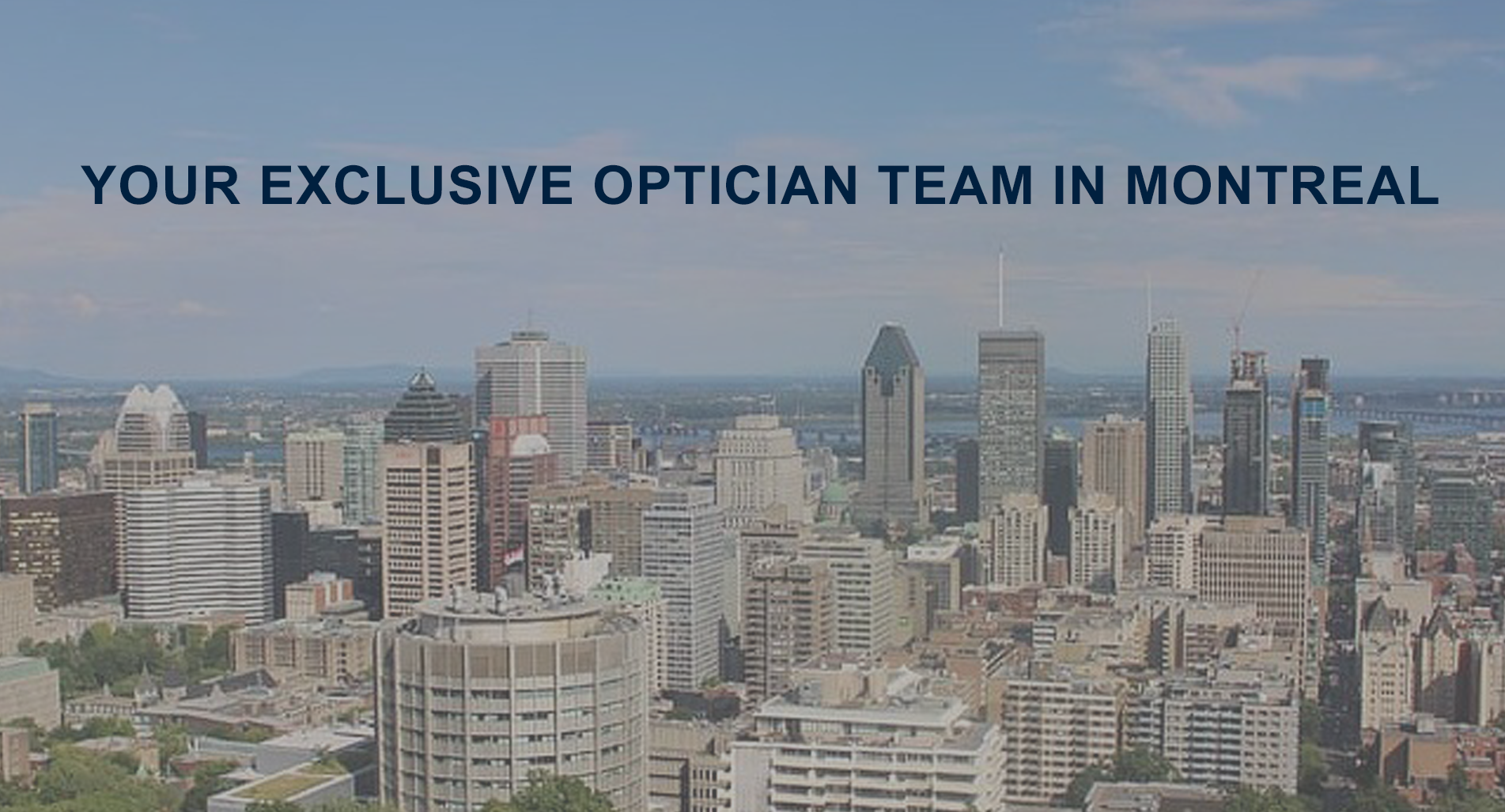 Surgical Telescope
The Galileo Telescope was invented around 1608 by the Dutch spectacles maker Hans Lipperhey and further developed afterwards by Galileo Galilei.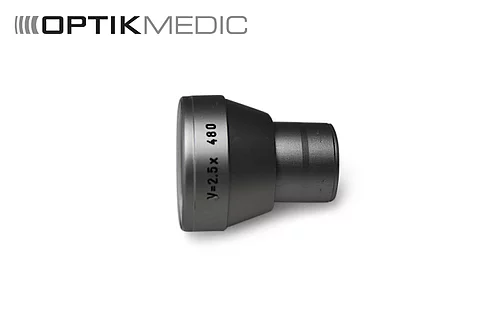 Oakley Collection
Only titanium could achieve a frame this lightweight and durable, and Chieftain™ commands comfort with style that rules all it surveys. Six base curvature shapes a contour across the eyes while Unobtainium® ear socks increase grip with perspiration to keep the frame in place. Choose between two available frame sizes and use the adjustable nose pads to customize the fit.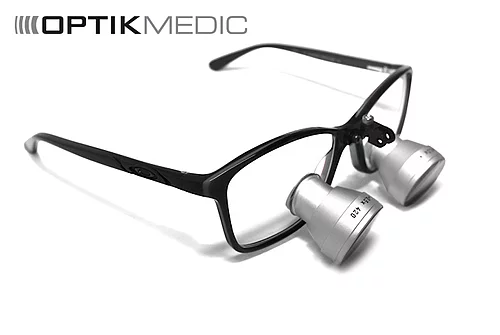 Futudent EduCam Camera
Futudent EduCam is the world's leading dental video solution created by top dentists for daily use in your practice. Capture everything you see, handsfree without interrupting your work. Take HD video and images and share your fndings with patients and other dental professionals. It's the most easy-to-use, highest quality camera on the market and probably the only camera you will ever need.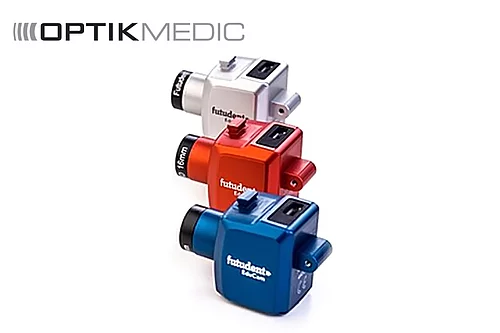 Flip-Up Face Shield
Users will be thrilled by the lightness and design of this flip front protector. The RELRSI version
is anti-fog acetate with a thickness of 1.5 mm that will protect you against short circuit
electric arcs.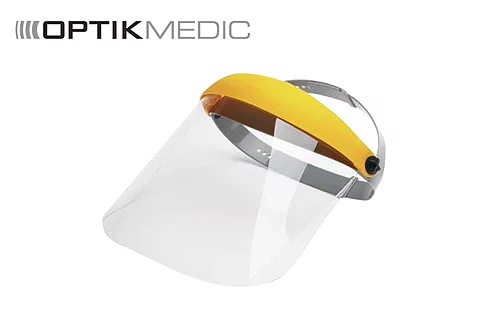 Alteration in some form injected humour words which don't even slightly believable. If you are going use passage of Lorem Ipsum, you need to be sure there isn't anything embarrassing hidden Ipsum you
Lorem Ipsum is simply dummy text of the printing and typesetting industry. Lorem Ipsum has been the industry standard dummy text ever since the 1500s, when an unknown printer took a galley of type and
Lorem Ipsum is simply dummy text of the printing and typesetting industry. Lorem Ipsum has been the industry standard dummy text ever since the 1500s, when an unknown printer took a galley of type and